McKenna & Co Solicitors have an extensive Probate and Wills department. We offer advices on all testamentary queries from the drafting of a basic Will to High Court Challenges on invalid Wills and Estate provision.
We also deal with Probate and ancillary matters and can offer much needed reassurance and advice through what can be a difficult and upsetting time.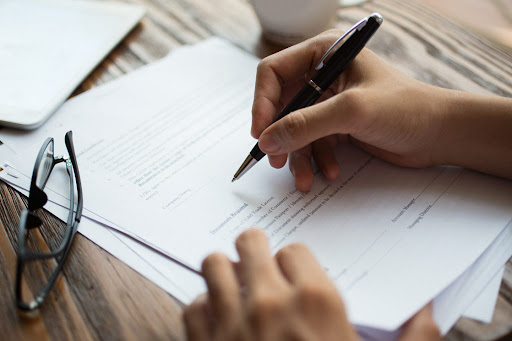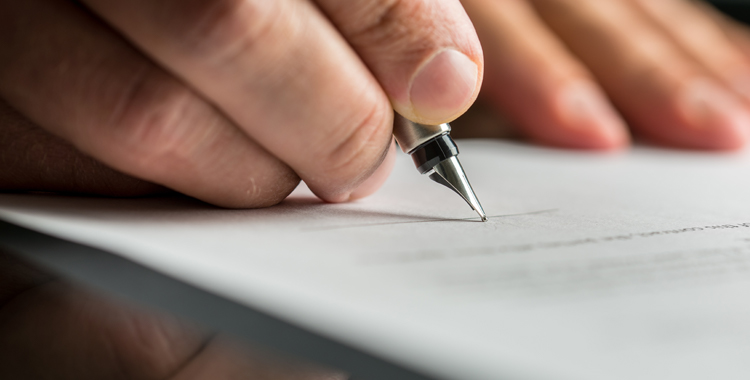 We offer discounts to repeat and returning clients who want us  to draft their Will.
We can advise and draft an Enduring Power of Attorney to give you peace of mind for the future if you cannot look after your financial affairs.
Get in touch with us today!