We are a Family Legal Firm operating
in Belfast for more than 20 years.
McKenna & Co Solicitors has been offering legal advice for over 20 years.
McKenna & Company are committed to delivering expert legal advice and representation to our clients in a straightforward and down to earth way.  Our client's needs are at the heart of how we deliver our services providing solutions on a wide range of legal problems.  Our ethos at McKenna & Company is that you have our ear and we have your back.  We are committed to providing excellence in legal services and representations for Legal Aid and non-Legal Aid clients.

Divorce & Separation
McKenna & Co Solicitors have extensive experience in all areas of divorce, ancillary relief, legal separation and matrimonial agreements.
Road Traffic Accidents, Injury Claims and Accidents at Work
McKenna & Company have extensive expertise in all areas of personal injury claims including road traffic accidents, trips and slips, accidents at work, asbestosis.

Family & Children
We can obtain a Non-Molestation Orders if our clients require protection in domestic violent families or can assist client if they are involved with local Trusts in defending Care proceedings .

Wills & Probate
McKenna & Co Solicitors have an extensive Probate and Wills department. 

Non-Molestation Order and Care-Proceedings
Mc Kenna & Co we can represent you if you are in trouble with the police and have extensive  experience in criminal law at both magistrates and crown court level.

Property
McKenna & Co Solicitors have over 20 years experience delivering excellent conveyancing services.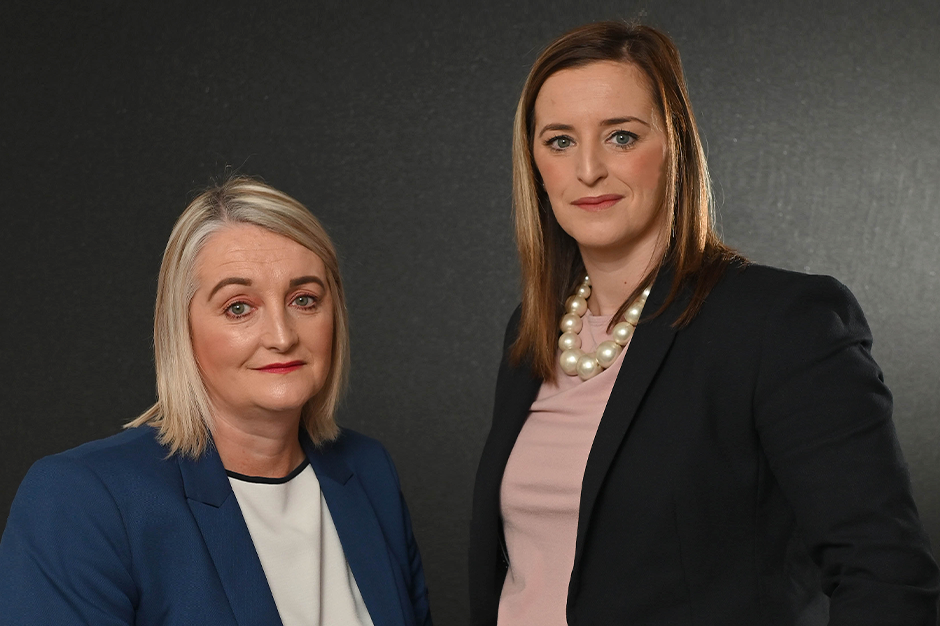 Meet our dedicated team at McKenna & Co Solicitors with more than 20 years of experience as a legal firm getting clients compensation for accidents and injury, helping clients navigate marriage breakdown, assisting clients buying and selling property and helping them when they break the law.  We are here to help you with every step of your case.  It is our pleasure to help and represent you and will ensure you will understand every step of the journey and we will  keep you updated.
With over 20 years of legal experience, we are here to help you, we work to the ethos, you have our ear and we have your back!
Our Experience
When it comes to experience, we are proud to have over 20 years' experience offering advice, legal services and representation in Belfast and throughout Northern Ireland.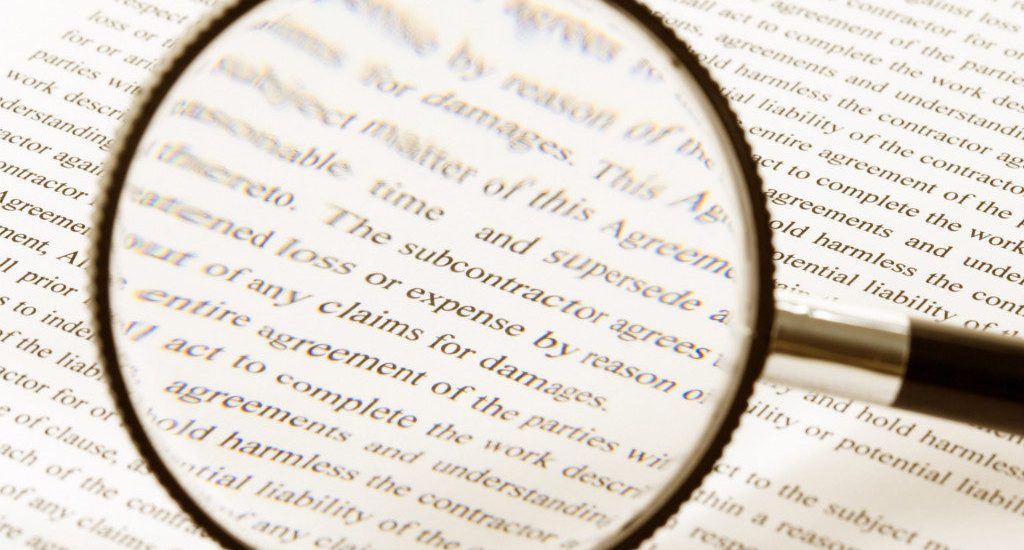 Our Commitment
At McKenna & Company we commit to all our clients that we will deliver on what we say we will do.  We commit to delivering our legal services with compassion, in a courteous and transparent way to ensure you understand every step of the legal process.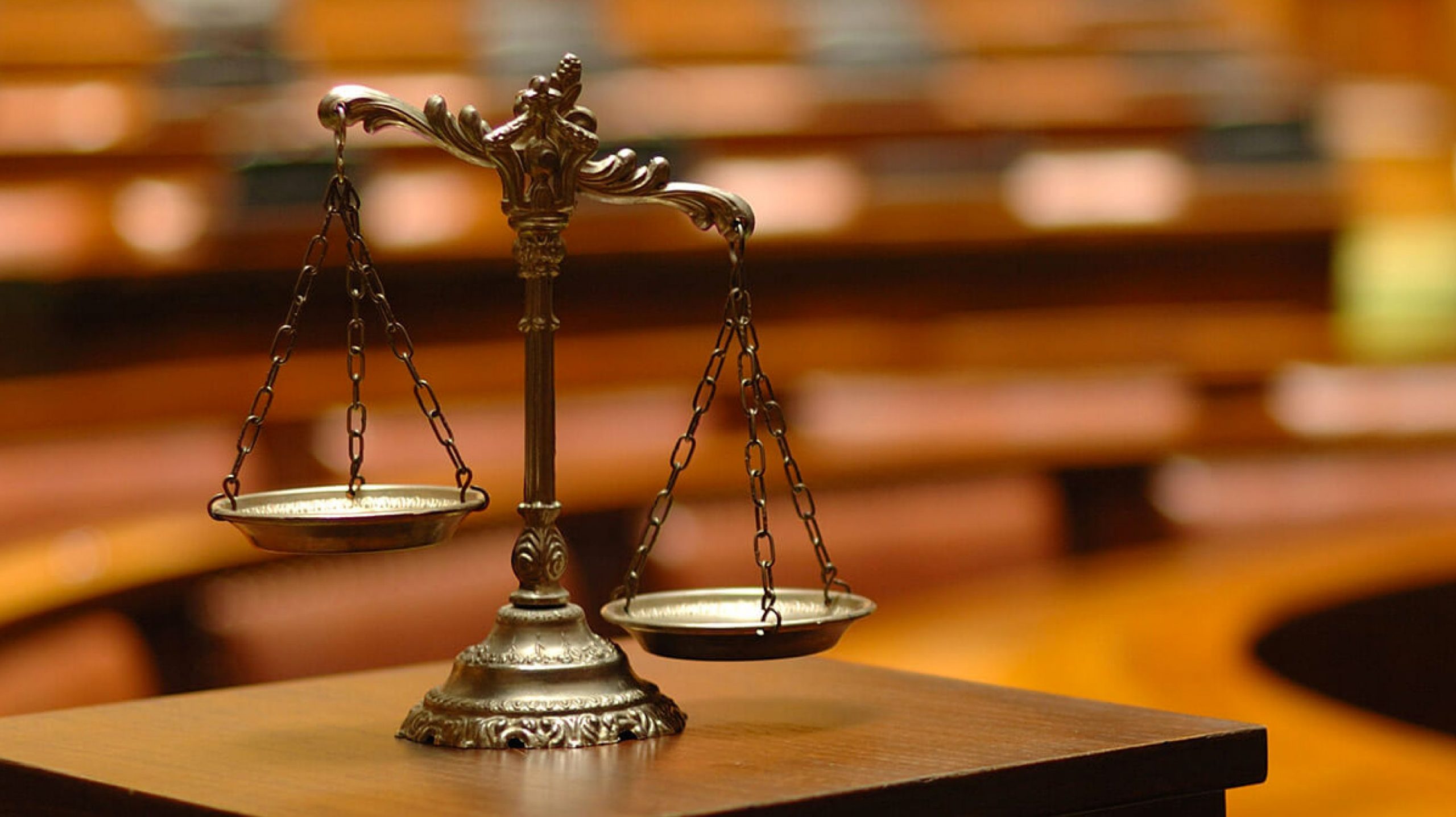 Our Success Results
At McKenna & Company we are super proud of the successful results across many different cases. Clients return to us time and time again.
"Good experience when arranging mortgage. Super staff a bonus, helpful and friendly. Went above and beyond to complete the deal"