At McKenna & Co Solicitors we fully understand that divorcing or separating from your partner is a life-changing event.
We also understand how extremely stressful and upsetting it can be and what you may be going through. With our experience we can support and help you throughout the process to make it as easy as possible.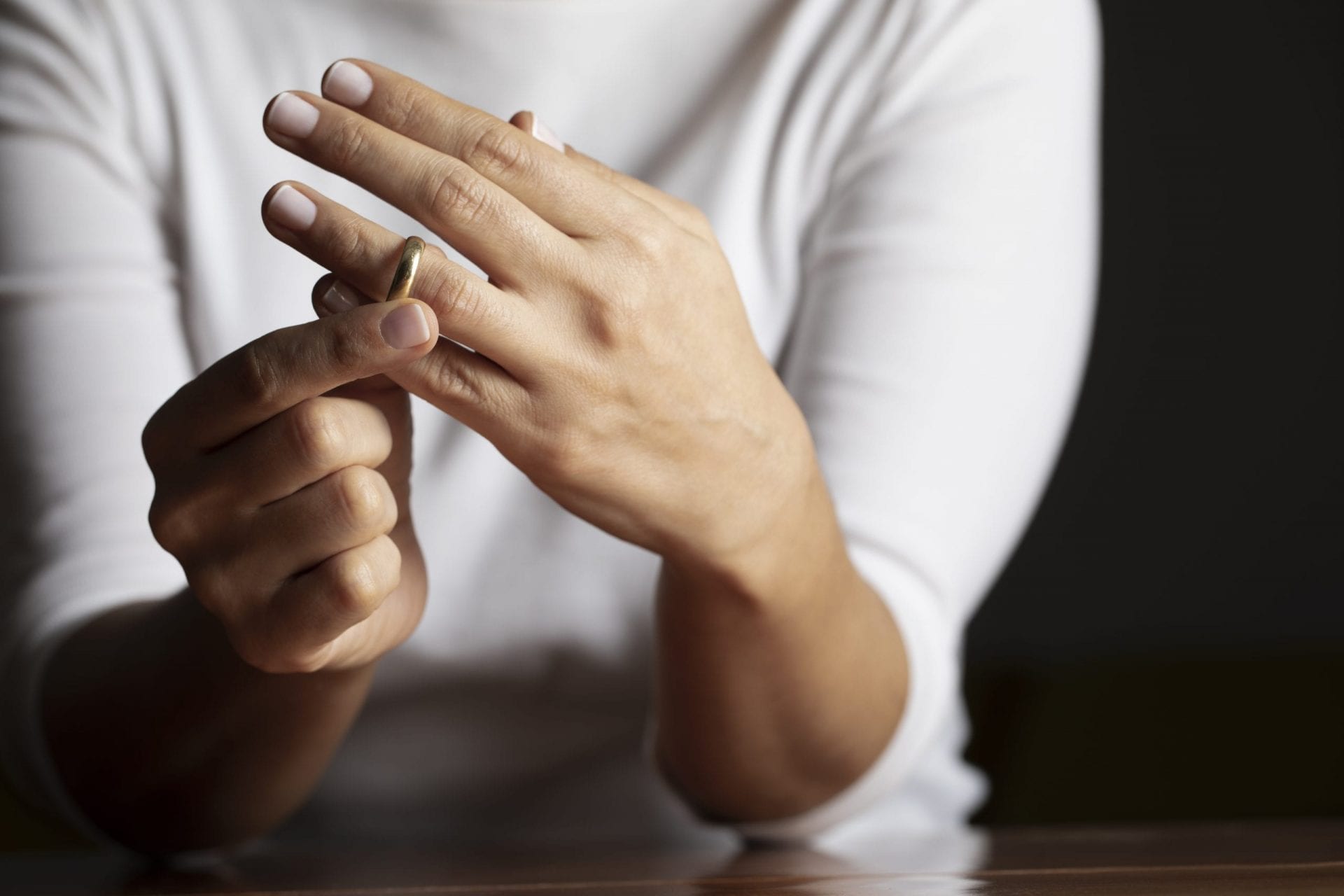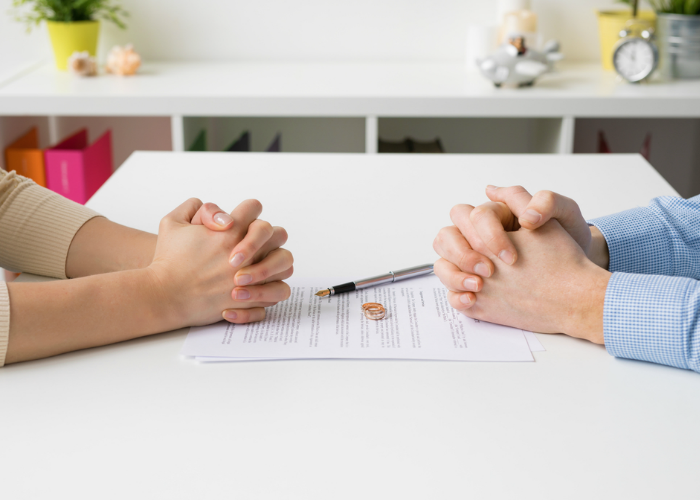 McKenna & Co Solicitors have extensive experience in all areas of divorce, ancillary relief, legal separation and matrimonial agreements.
We can advise you which type of proceedings are most appropriate for you and can tell you at your initial appointment if you qualify for legal aid. We can help you resolve all financial and property matters following a relationship breakdown as well as any order you may require in respect of maintenance and or contact for children.
Get in touch with us today!