McKenna & Co Solicitors have extensive experience representing clients in all aspects of family and children order law. We can help you if social services are involved with your family.
We will attend all social services meetings with you including Pre-proceedings meeting and LAC reviews. We will represent you at Court if proceedings are issued in respect of your children.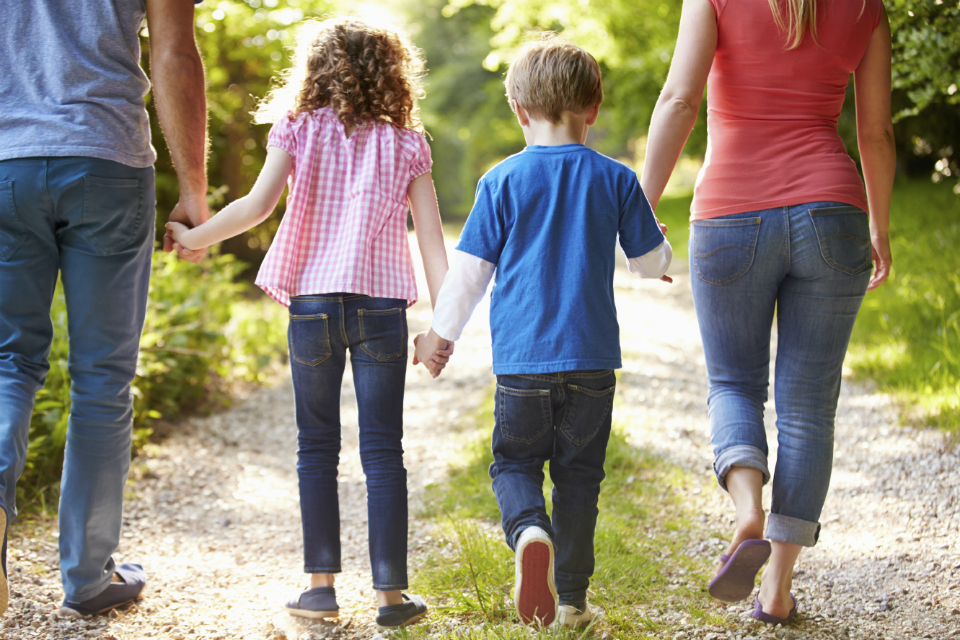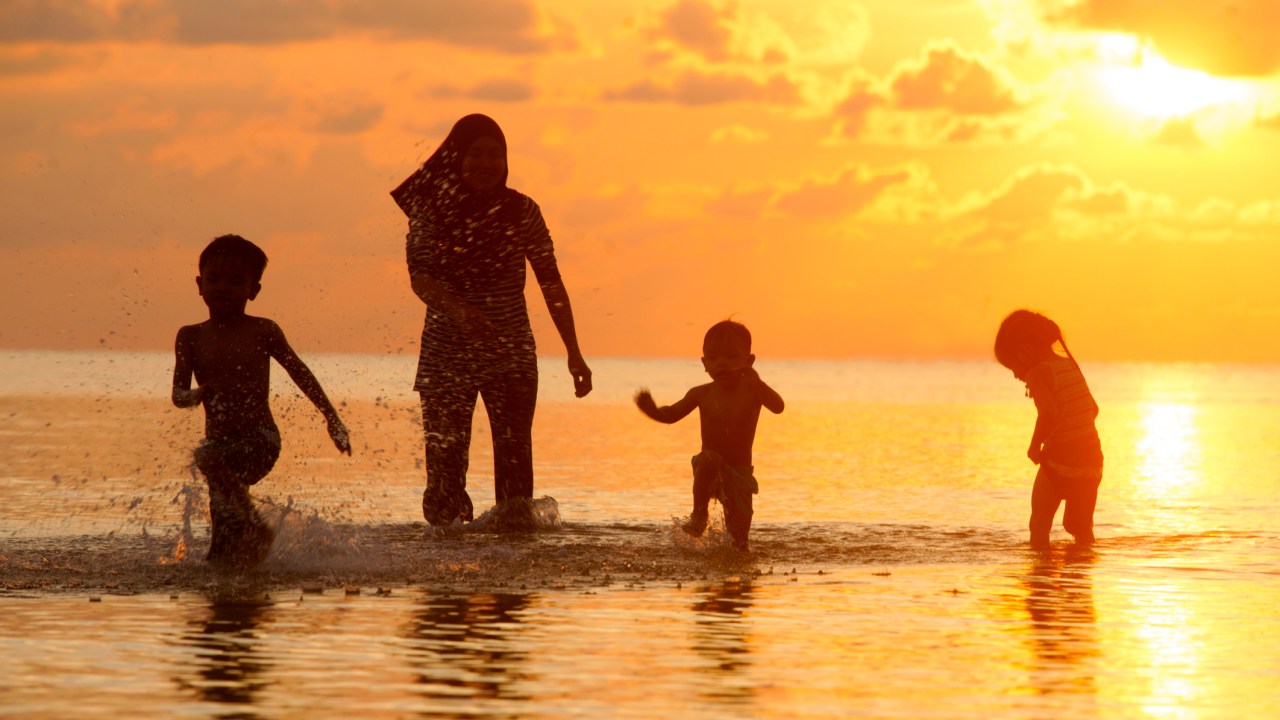 We can help you resolve all issues in relation to children to include:
Paternity disputes
Contact arrangements
Residence Orders
Adoption
Parental Responsibility
Child Maintenance issues
Get in touch with us today!