McKenna & Co Solicitors deal with all areas of immigration law. We can advise you in relation to illegal entry into Northern Ireland, asylum applications, visa applications and can assist you when applying for residency and citizenship within the UK.
We will attend with you if you are being interviewed by Immigration Officers and appearing before the Immigration and Asylum Tribunals.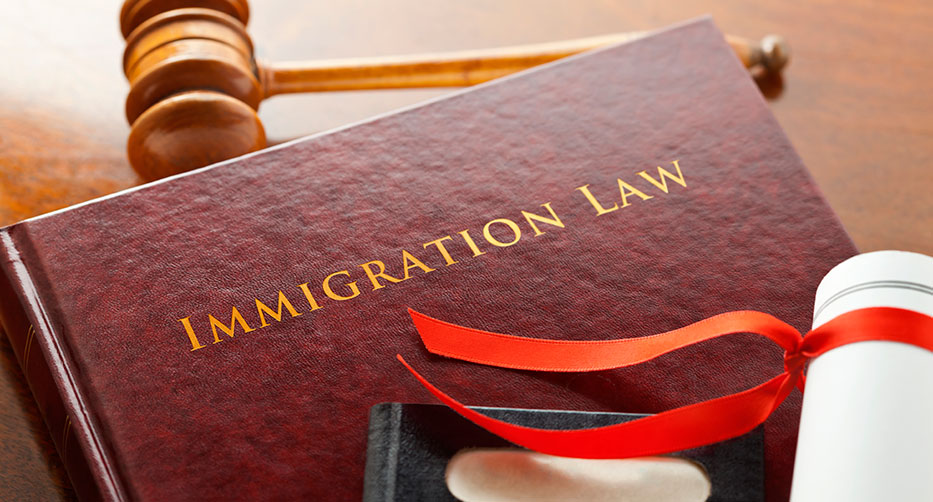 Get in touch with us today!