McKenna & Co Solicitors have many years of experience defending clients in all areas of criminal law. We have a solicitor on call 24 hours a day who can provide advice over the telephone or attend at the police station to assist you during interview.
We attend all criminal courts across Northern Ireland to include the Magistrates Court, Youth Court and Crown Court. We also assist clients who are remanded or sentenced prisoners in relation to internal adjudications and Parole hearings.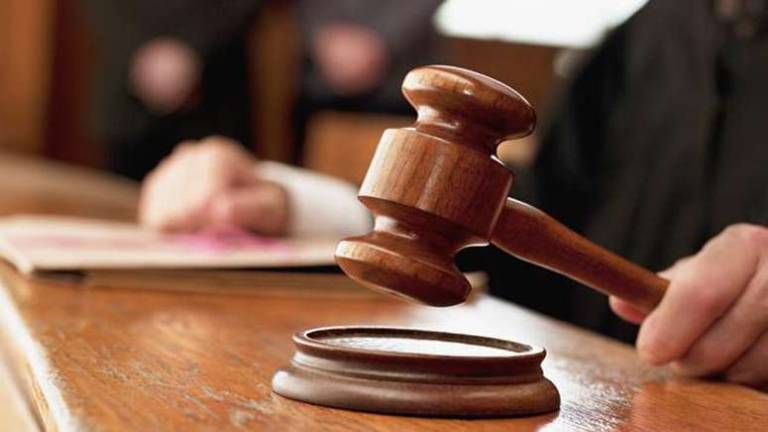 All initial appointments are free of charge.

Legal aid is available for most criminal offences, our solicitors will tell you at your initial appointment whether you are entitled to legal aid.
Get in touch with us today!